About me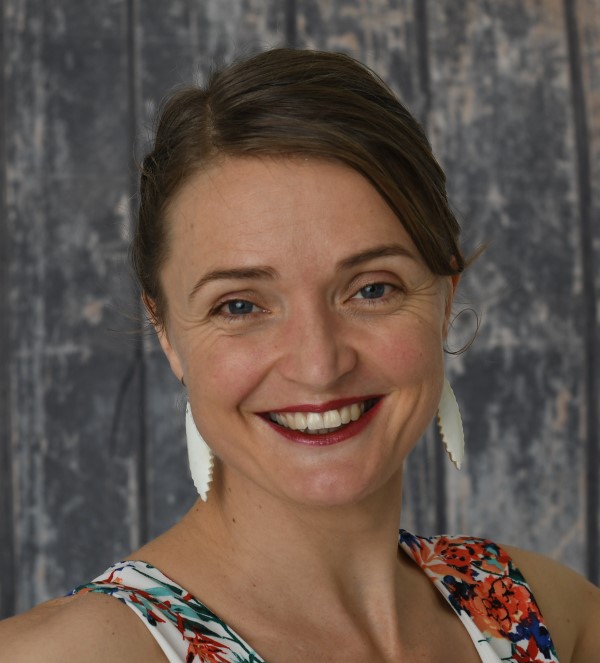 Having grown up in the countryside has helped me develop a high sensitivity to nature, people and animals. Education in music (flute, accordion, piano and singing) and dance (Jazz, Modern, Contemporary). Schools were attended in Lucerne.


Accompaniment of people who are mentally and/or physically handicapped, chronically ill children, drug dependent, elderly people and para- and tetraplegic people.


Studied at the University of Fribourg (Psychology, Sciences of education, Sociology, German Literature)
Obtained High school teacher diploma (DAES II in Psychology-Pedagogy and German). Taught at different levels and different schools


In 2000 I discovered argentine tango, a dance needing and developing high body awareness as well as a keen awareness of one's dance partner. Since 2007 I have been teaching regular group classes as well as private classes. The tango school TangoFribourg was started in 2011.


Since 2014 studies of acupressure
Since 2015 studies of reflexology
During the 3 years of 2016-2018 studies of structural integration
And ever since studying life and learning from it every day!


I have a deep respect for the uniqueness of each person which allows me to accompany people in their quest for more self-awareness and balance in their lives.